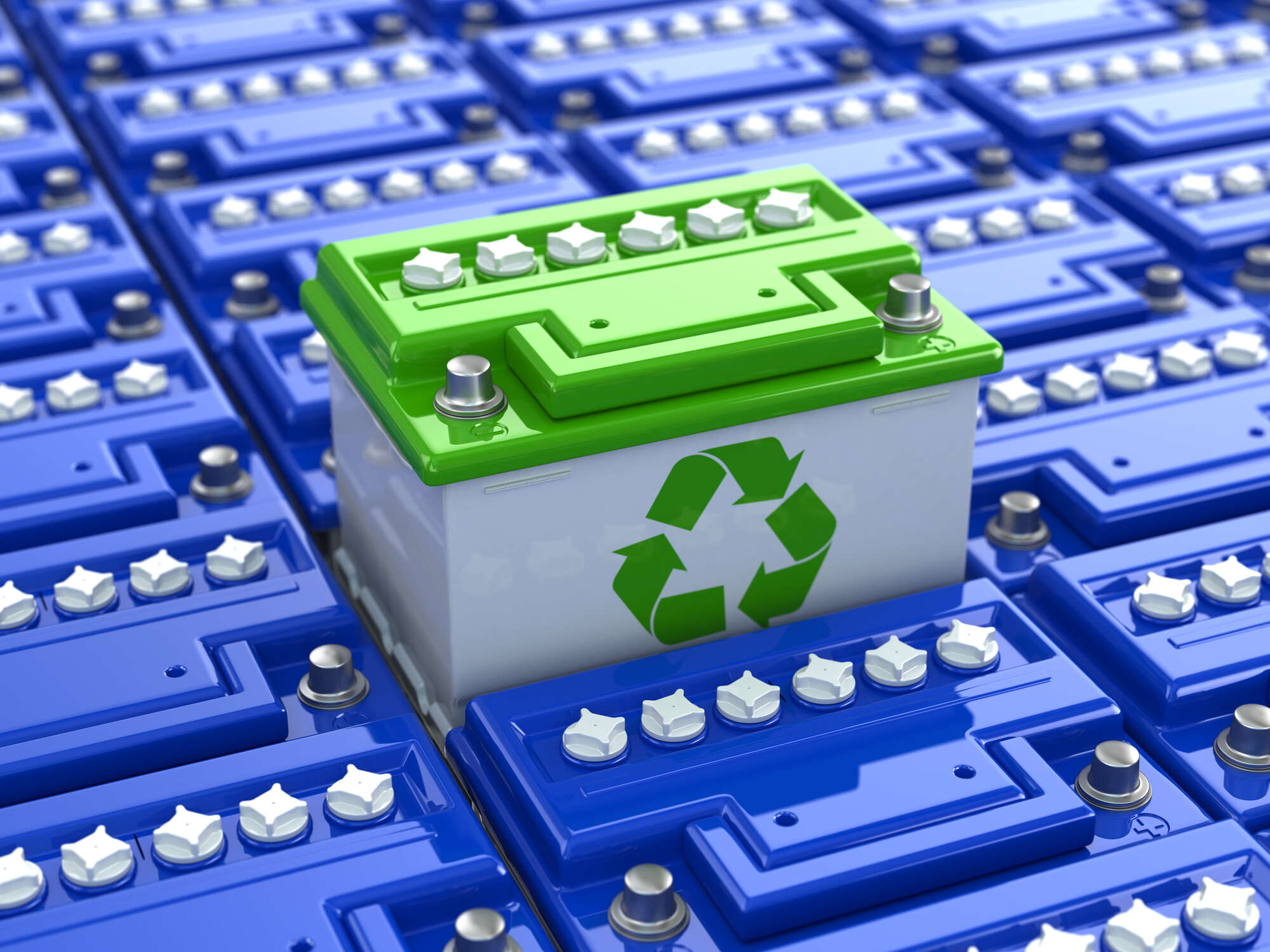 Attero is planning to make an investment of Rs 300 crore in a bid to increase its existing lithium-ion battery recycling capacity by 11 times to 11,000 tonne by the end of 2022. By the end of 2022, the company will be around 22 percent of the current market size.
The company is making fresh investments and will soon have a significant amount of investment to build up this capacity.
In addition to the lithium-ion recycling capacity, the company has earlier announced to ramp up its entire electronic waste recycling capacity by more than double to three lakh tonne by the end of 2022, from 1.44 lakh tonne.
By transitioning to electric vehicles, India will save forex spent on petrol import from the Middle East along with expenditure on importing lithium-ion batteries from China which is a bigger concern.
By ensuring that the recycling infrastructure in the country can grow and meet India's current local demand and make India self-sufficient in battery materials is what the company is working towards.
In that perspective, the company is increasing its recycling capacity for lithium-ion batteries by putting up an additional 10,000 tpa capacity from the current capacity of 1,000 tpa and will continue to grow this capacity.